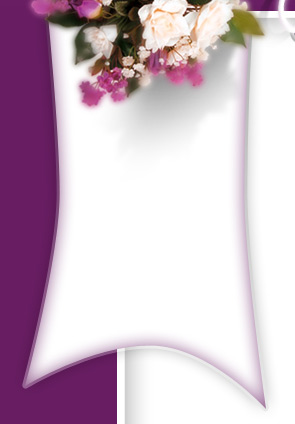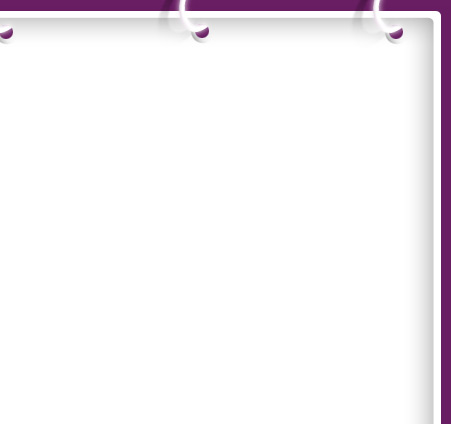 All rights reserved by Decorative Elegance 2007

website design by DPI Graphic Design

Decorative Elegance supports these fine businesses and organizations...

Quality 1st Cleaning Service

Commercial cleaning service specializing in emergency cleaning and masters of the "No Touch" cleaning system

Unity Church of Christianity

Join us for worship service or book your next event .

InTune Karaoke of Columbus

Mobile entertainment and karaoke company. We are wedding specialists!

Paradise Group Travel & Tours

Book flights, honeymoons, hotels, cars, cruises and vacations! Become a travel professional and travel for pennies on the dollar!

Have your business link added to our website! Advertising with us is affordable!